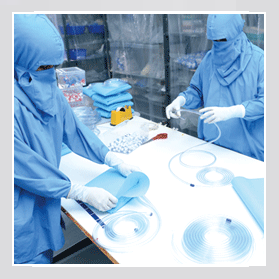 Custom Packs also known as Sterile and pre-connected Perfusion Packs, are disposable and used in open-heart surgeries. They interconnect the vascular system and the extra corporeal devices with customer specified tubings, connectors, filters, etc.
Product Features
Customised configuration meeting even the finest requirements of the theatre setup.
Machine cut tube assures burr-free ends
GMP extends from raw materials to finished products, assuring total safety
Tubings imported from the world's best manufacturer comes from the house of "SPICTRA"
Pump Head fabricated with SR, PVC & Silicone on demand.
Model:
As per Circuit/ Additional
components can be added per requirements
Packing Style Qty:
4
Carton Box Dimensions:
55x45x45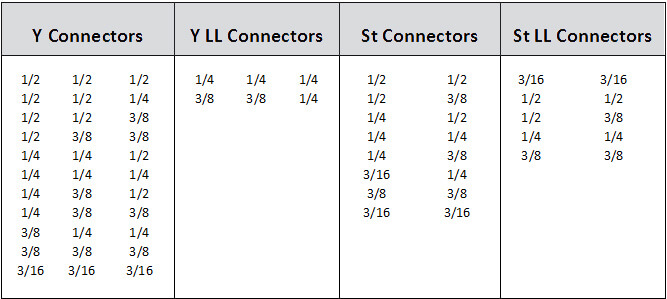 Perfusion Tubing Sizes
| | |
| --- | --- |
| ID | WALL THICKNESS |
| 1/4 x 16 | 1.59 |
| 3/8 x 3 / 32 | 2.34 |
| 1/2 x 3/ 32 | 2.38 |
| 1/8 | 1.59 |
| 3/16 x 1/16 | 1.59 |
Accessories:
ABF, GLF & Pressure transducer