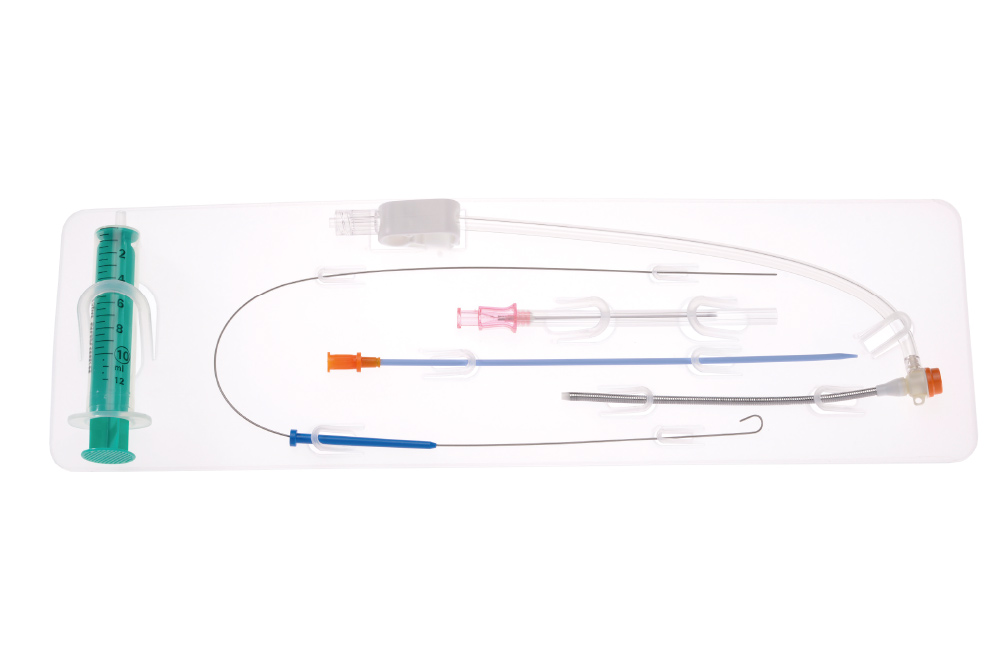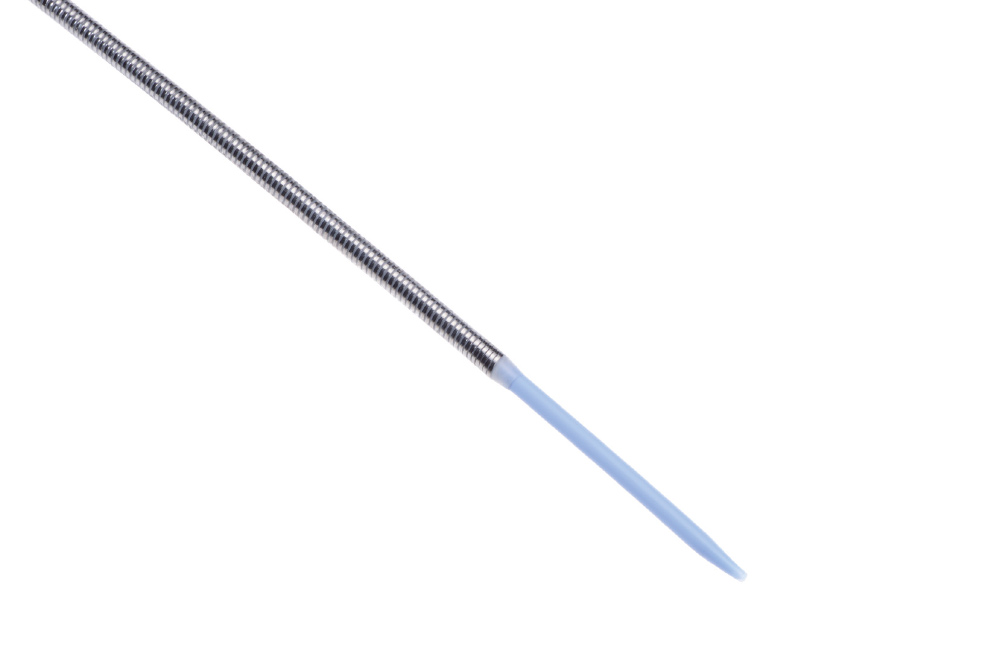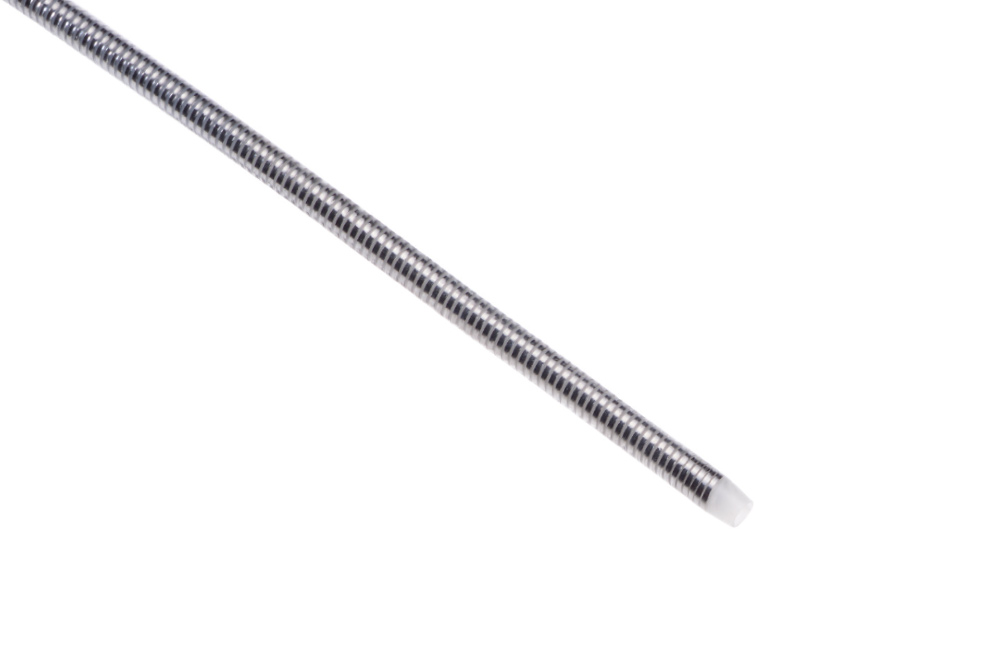 Guide wire 0.035"
hemostasis valve
wire reinforced
buckling stability
DEHP-free
Stepless transition from dilator to sheath
Optional with longer hose
The CruraSave ® was specially developed for easy and safe leg perfusion during a VA-ECMO application. It is the first of its kind and is characterized above all by its effective wire reinforcement, which avoids kinking.
The kink stability and flexibility gives more security when inserting. The male luer lock connector ensures a comfortable connection of the arterial cannula.
The set includes a guide wire, a cannula with a syringe and the dilator with the cannula itself to perform a light puncture using the Seldinger technique.
Technical drawings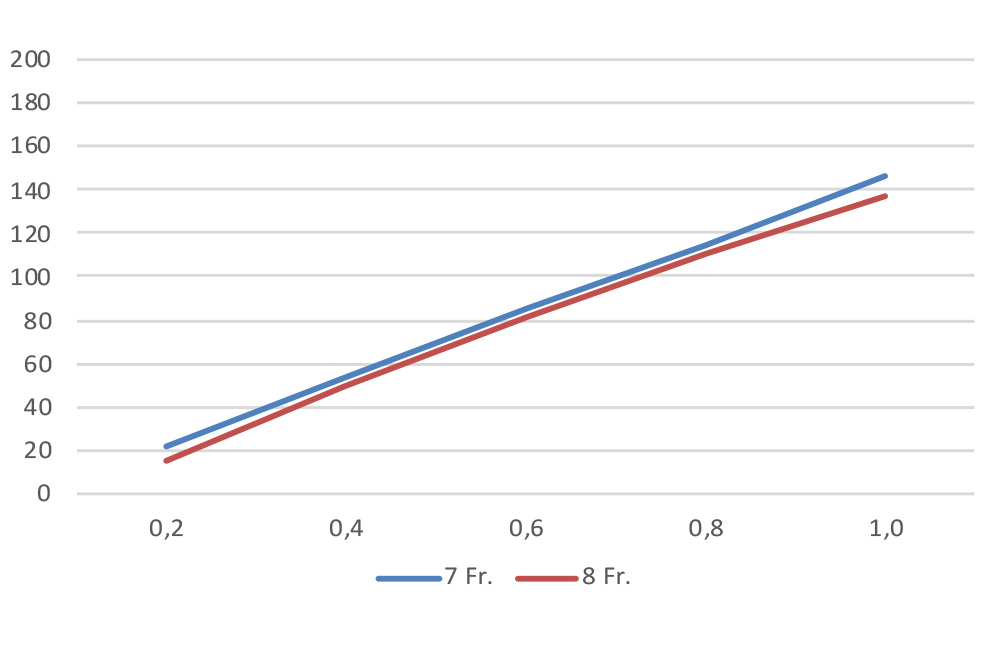 Technical Specifications